Quote
MJM is a not-for-profit electric cooperative headquartered in Carlinville, Illinois. We provide electricity to more than 9,500 meters and service 2,115 miles of power lines in Macoupin, Jersey, Montgomery, Bond, Fayette, Greene, and Madison counties.

MJM Electric Cooperative
Serving 80 Years Through Miles of Lines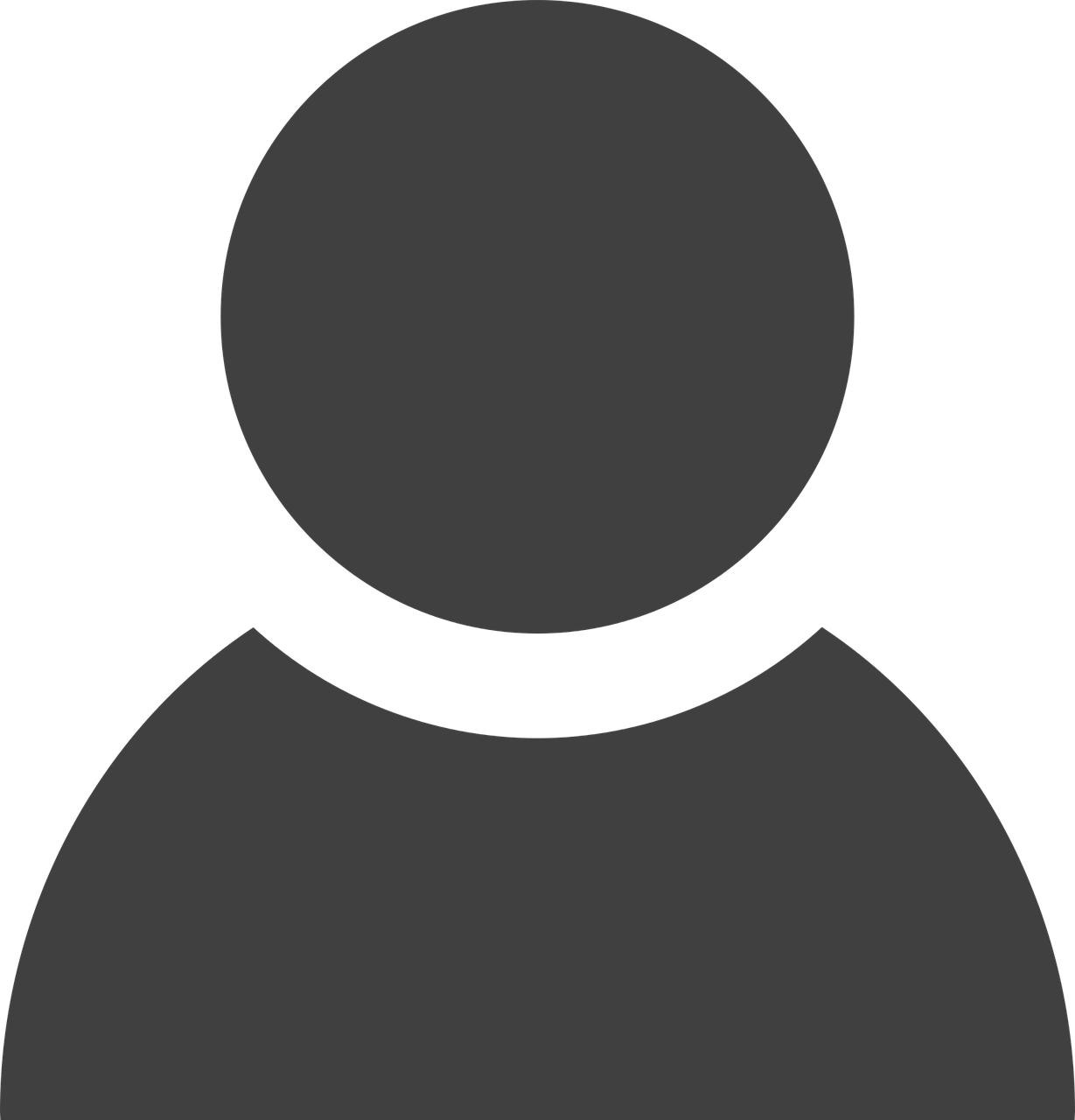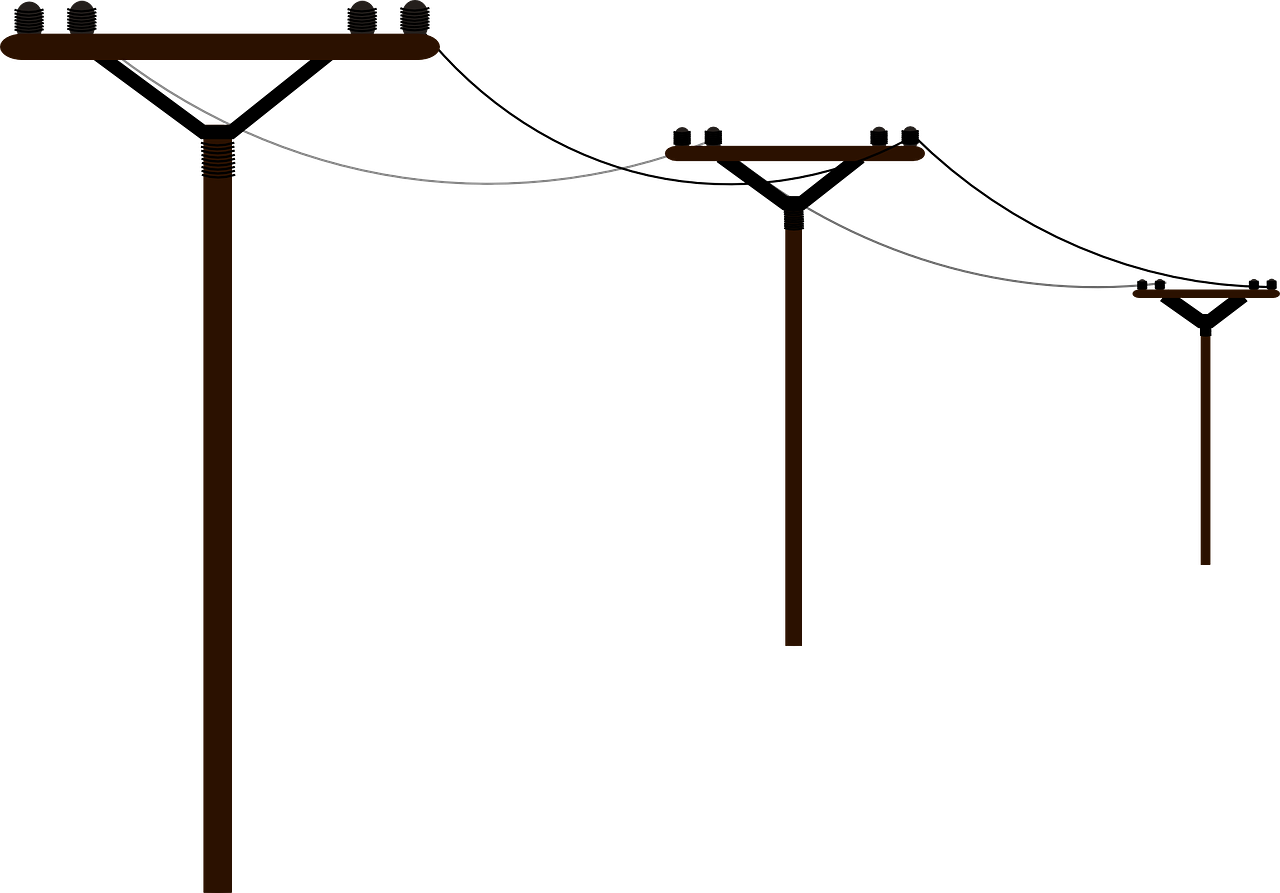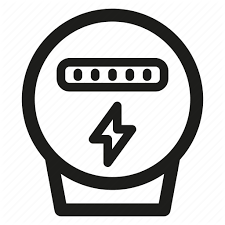 October 2023
Catch up on your readings of "Along The Lines" by clicking the button to redirect your screen.
Report An Outage
If you have experienced any outages, please call 217-707-6156 or defer to the SmartHub App.
Co-ops Vote is a non-partisan project of America's Electric Cooperatives designed to inform its members on the key issues facing electric co-ops and encourage them to vote and support their co-ops and the communities they serve when they go to the polls. We do not endorse or recommend any candidates for election.
National Rural Electric Cooperative Association (NRECA)
We electrified rural America 75 years ago. Now we will electrify vehicles and homes and water heaters and provide a path toward a cleaner, more sustainable future. Energy is us.
By providing the resources of a larger, national network to local electric co-ops, Touchstone Energy Cooperatives utilizes the co-op difference to supply reliable, low-cost power to electric co-op member-owners across the country. After all, the strongest communities share more than just affordable electricity; they share the same values.